EXPERT FOOT CARE
FOR THE WHOLE FAMILY
PREMIER ANKLE & FOOT SPECIALISTS
Welcome to Premier Ankle & Foot Specialists the Hanover & York Leading Podiatrics Practice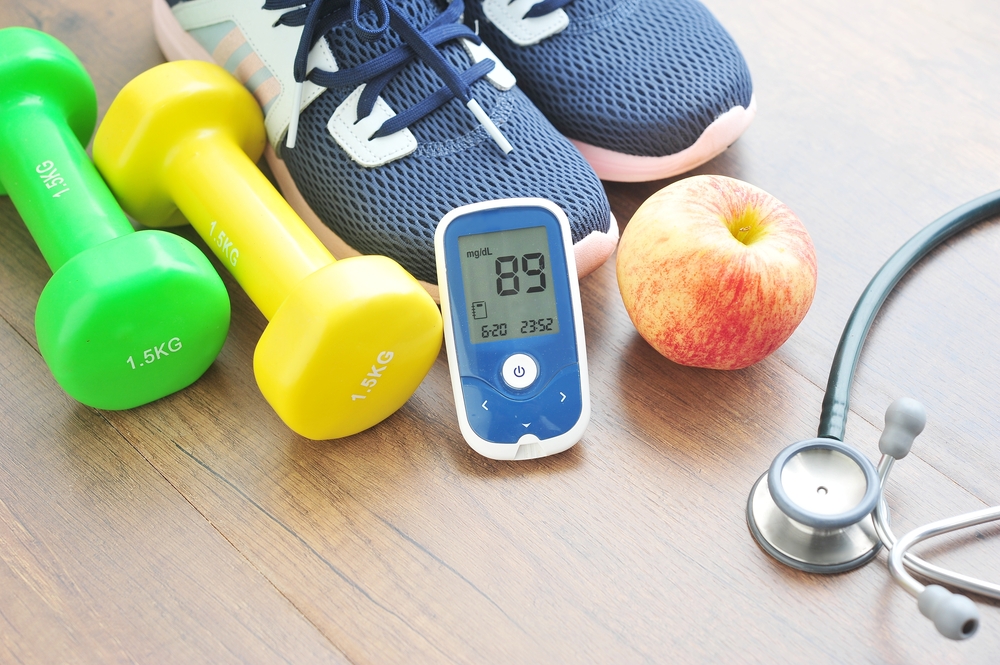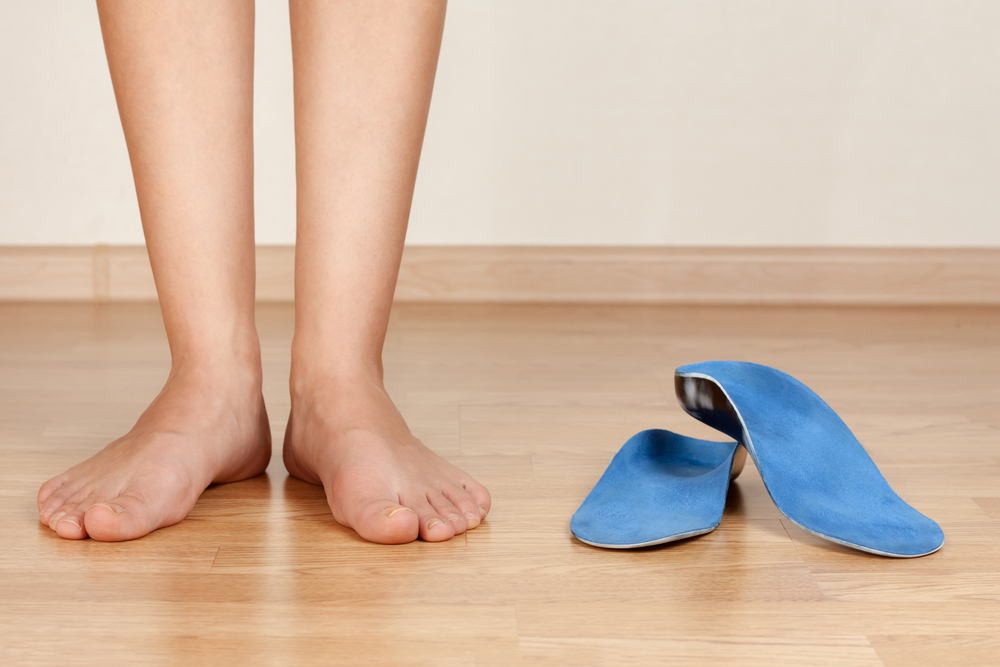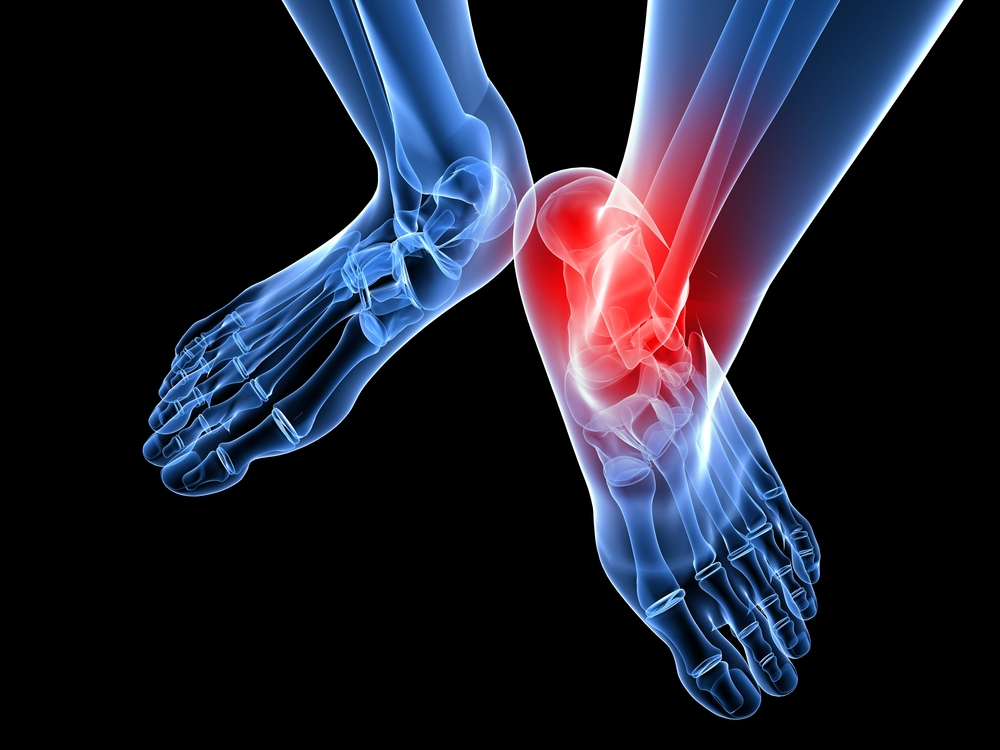 Expert Foot Care For The Entire Family | York & Hanover, PA
The podiatry professionals at Premier Ankle & Foot Specialists serving Hanover and York PA area are committed to using the most advanced technology and diagnostic procedures to deliver outstanding care and results for our patients. Our podiatry team of doctors and staff are qualified, experienced and caring.
Meet Your Foot & Ankle Doctors
Choosing a healthcare provider is an integral part of maintaining your wellness and it is in this section that you will find all the information you'll need to make that decision. Dr. Jeffrey Kauffman, Dr. Dana Linn-Toomey, Dr. Stacie Gill, Dr. Craig Martin and Dr. Kenneth Dunlap are board certified specialists with deep backgrounds in the fields of podiatric surgery and podiatric medicine. To learn more about their respective qualifications and education, we've provided their medical achievements below. We appreciate your interest and it is our hope that when looking for a provider you trust, you look no further than Premier Ankle & Foot Specialists.
Dr. Dana Linn-Toomey, DPM, FACFAS
Our Hanover and York, PA Podiatrists Dedicated To Helping You Move Better So You Can Live Better
ACROCYANOSIS

ALLERGIES

AMNIOTIC BAND SYNDROME

ARCH DISORDERS

ARTHRITIS

BLISTERS

BONE SPURS

BURNING FEET

CHILBLAINS (COLD FEET)

CHRONIC LATERAL ANKLE PAIN

CLUB FOOT

CRUSH INJURIES

CYSTS

DIGITAL DEFORMITY

DISLOCATIONS

DYSPLASIA (EPIPHYSEALIS HEMIMELICA)

ENCHRONDROMA

ERYTHROMELALGIA

FALL PREVENTION

FLAT FEET (OVER PRONATION)

FOOT DEFORMITIES
FREIBERG'S DISEASE

GANGRENE

GERIATRIC FOOT CARE

GORDON SYNDROME

GOUT

HAGLUND'S DEFORMITY

HALLUX VARUS

HEEL CALLUS

HEEL FISSURES

INTOEING

ISCHEMIC FOOT

JACKSON WEISS SYNDROME

KAPOSI'S SARCOMA (AIDS RELATED)

KOHLER'S DISEASE

LESIONS

MAFFUCCI'S SYNDROME

MALLET TOES

METATARSALGIA (FOOT PAIN IN BALL)

OLLIER'S DISEASE

OSTEOCHONDRITIS (STIFF ANKLE)
OSTEOCHONDROMAS

OSTEOMYELITIS (BONE INFECTIONS)

OVERLAPPING, UNDERLAPPING TOES

PEDIATRIC FOOT CARE

PERIPHERAL ARTERIAL DISEASE

PERONEAL TENDON DISLOCATION/DYSFUNCTION

PLANTAR FIBROMAS (LUMPS IN THE ARCH OF THE FOOT)

PSORIASIS

RAYNAUD'S DISEASE

SEIVER'S DISEASE

SESAMOIDITIS

SEVER'S DISEASE

SMELLY FEET & FOOT ODOR

SPASMS

SPURS

SUBUNGAL EXOTOSIS (SPUR UNDER NAIL)

SWELLING OF THE FOOT

TARSAL COLITION

TRAUMA CARE & SURGERY

VENOUS STASIS

WOMEN'S FOOT HEALTH

WORK INJURIES

XANTHOMAS OF THE ACHILLES TENDON